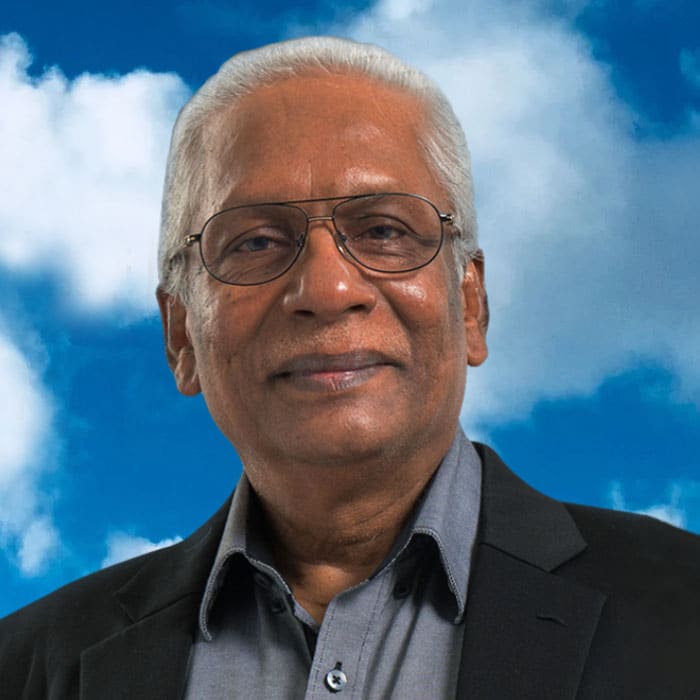 The Transformational Journey
"Philosophy concerning Nature, Science, and
Existence (Primordial);
The truth as it is through enlightened awareness;
Also known as Metaphysics.


Adopt a
"Heart-Centred"
Lifestyle Change TODAY!
Guru Paranjothi Subramaniam offers a simple yet profound explanation to the concept of 'Enlightenment'. He explains that when an individual experiences Enlightenment – ultimate freedom – is when one is at peace with his or her self and is especially not confined by emotional attachments.
Read what our clients say about our programs and their Spiritual Journey.
"Totally a beautiful experience. Thank you so much for the 7 days transformation. Santhosam."


Punitha Pillai
"In this system, One can learn and practice… Kundalini Yoga… Human body's only Pure Logical Science… to nurture and cherish your body's hidden powet… to blossom… When you blossom up, the results are… infinite… non measurable… Non Stoppable… Total abundance… The purpose and meaning of Your LIFE …"


Kathiervel Kumar
"The 7-Day Transformational Journey is a revelation of the inner dynamic of the human mind that has a choice to create or destroy. It was an experience of transcendental for me. With the gift of the Kundalini initiation, this journey marks a quantum leap in my life."


Josephine Koh
Spiritual CDs and Books Download, Get Yours Now!
Looking for more selections, check out eshop.
Interested to learn more, look further.