ENHANCING PROSPERITY AND ABUNDANCE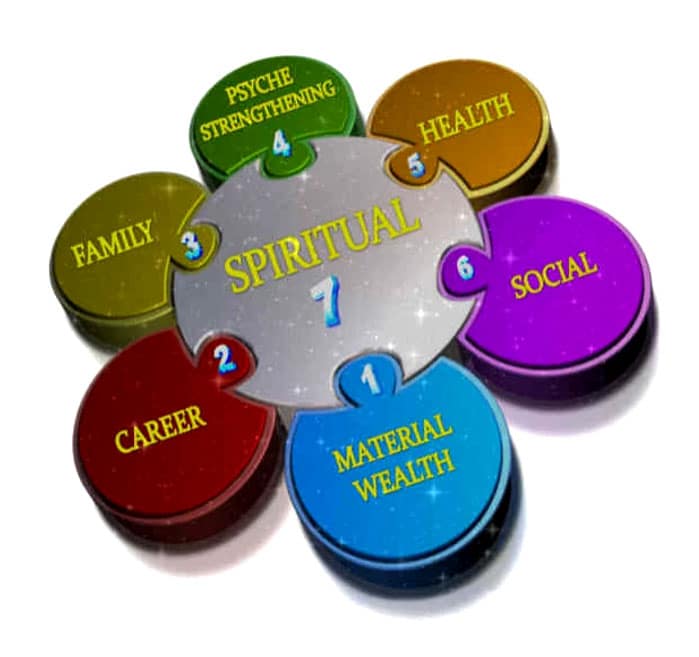 Topics Covered :

Thought Power
Money Awareness
Goal Setting & Achieving Techniques
Leadership
Having made the 7 Day Transformational Journey (7DTJ), there are a lot more good things to come your way. Remember! We have come into a world full of possibilities. Preparations meeting opportunities can be determined as "Luck". The "Preparation: part (clearing of the mental block) will be done in the 7DTJ.
​
The 7DTJ makes one realise the very divine attributes which we were naturally endowed when we came into being. This advance workshop will handle the "Meeting the Opportunities" part.
​
This Advance Workshop is a psyche strengthening and Goals oriented program. In this physical manifest without Goals an individual will drift through life without realising the Resources available to him for optimum use.
​
A power packed session where we recommend married couples to attend together.
​
A pre-requisite that all participants should have attended the 7 Day Transformational Journey.
Interested to learn more, look further.